JENA/Germany, 2016-11-24.

The school observatory with a planetarium in Rodewisch opened its doors on 15 November after extensive modernization. For the first time, 360 degree or 'full-dome' videos can be shown using projection technology installed by ZEISS. The ZEISS powerdome dual channel system also allows digital astronomical visualizations such as constellations to be coupled with the starlit sky of the revamped ZEISS SKYMASTER ZKP 2 planetarium projector.

The reopening in the presence of the first German in space, Sigmund Jähn, was combined with a world premiere: the software "WorldWide Telescope for powerdome" (WWT) is being used in Rodewisch for the first time. WWT is well-known in astronomical circles and is used on many home computers to visualize and explain astronomical subject matter. ZEISS invested a lot of effort into adapting the software for the multichannel dome projection. For the first time, WWT can be used effectively with its many three-dimensional visualizations and tours in a planetarium dome.

A new feature is the LED illumination which projects light in all colors onto the freshly painted dome. The sound system was also refurbished, ensuring high quality during the demonstrations. After its remodeling, the Rodewisch planetarium joins the ranks of other planetarium facilities that have recently started to use modern, full-dome video technology for their audiences. While other dome theaters primarily show full-dome films, the Rodewisch planetarium will continue to offer numerous live shows in close interaction with the audience. The ZEISS powerdome system is the perfect solution for this.

The school observatory in Rodewisch looks back on many years of educational work: founded in 1950, it moved into its current building in 1967 and received its 60-seat planetarium with an 8-meter dome in 1985. For over 30 years now, the ZEISS planetarium projector has been bringing the artificial stars and the universe down to earth for children, students and adults.

"Smaller facilities like Rodewisch are just as important to us as large star theaters," says Dr. Martin Wiechmann, head of the Planetarium Business Unit at ZEISS. "In the space of just a few months and on the basis of close and trusting collaboration we found the best solution for the Rodewisch planetarium and look forward to the reaction of the public." The head of the school observatory and planetarium, Jochen Engelmann, is impressed with the extended presentation possibilities: "In the past we had to limit ourselves to small windows to the universe. Now the universe is revealed over the entire expanse of the dome, and we have retained our beautiful starlit sky. In addition, our visitors will be able to experience many new and fascinating subjects from the worlds of science and culture in the future."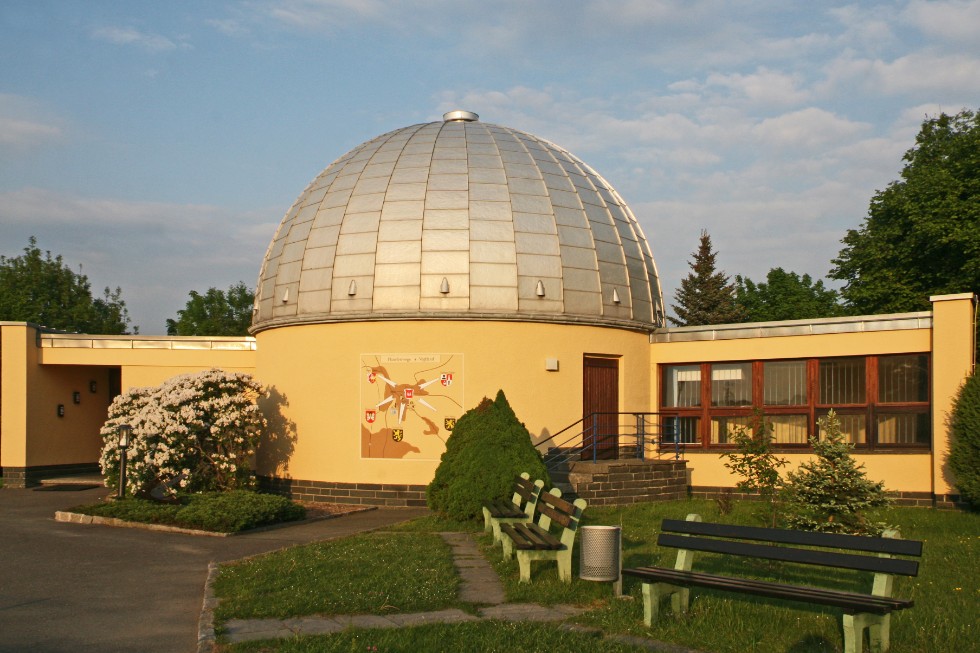 ---
Press Contacts: