Polarized lenses – better vision
Versatile lenses for sunglasses, driving and many other applications.
Skiers and water sports enthusiasts are sold on them. However, these lenses are also excellent solutions for virtually anyone who wears glasses: lenses with polarizing effects.

These special lenses prevent light reflections and mirror images created, for instance, by the sun's rays as it hits wet pavement, water or metal surfaces. As a result, they protected wearers from eye fatigue because the eyes no longer have to adjust to constantly changing light conditions. People who wear these lenses tend to be a lot more relaxed and feel better about wearing glasses.

How does the polarization principle work?
First and foremost, natural light is unpolarized light that vibrates in all directions. However, whenever a ray of light hits a smooth surface, i.e. when the sun encounters a wet road, the light is partially reflected by the water and guided in one direction. In other words, it is polarized.
SkyPol polarised lenses offer an additional bonus: The reflection creates an unpleasant blinding effect (glare) because of the polarized light – a safety risk not encountered by those who wear lenses with polarization filters. The polarization filter is installed horizontally and does not allow the reflected vertically directed light to penetrate through it. Consequently, the sometimes hazardous reflections emitted by water surfaces and wet streets are almost completely eliminated. 100% UV protection!
Polarizing lenses make you safer, but they also offer some important visual benefits: thanks to the special coloring of the glass, they deliver substantially improved contrast vision and more brilliant colors. While we are talking about colors: polarising eyeglasses by ZEISS come in either a grey or brown shade.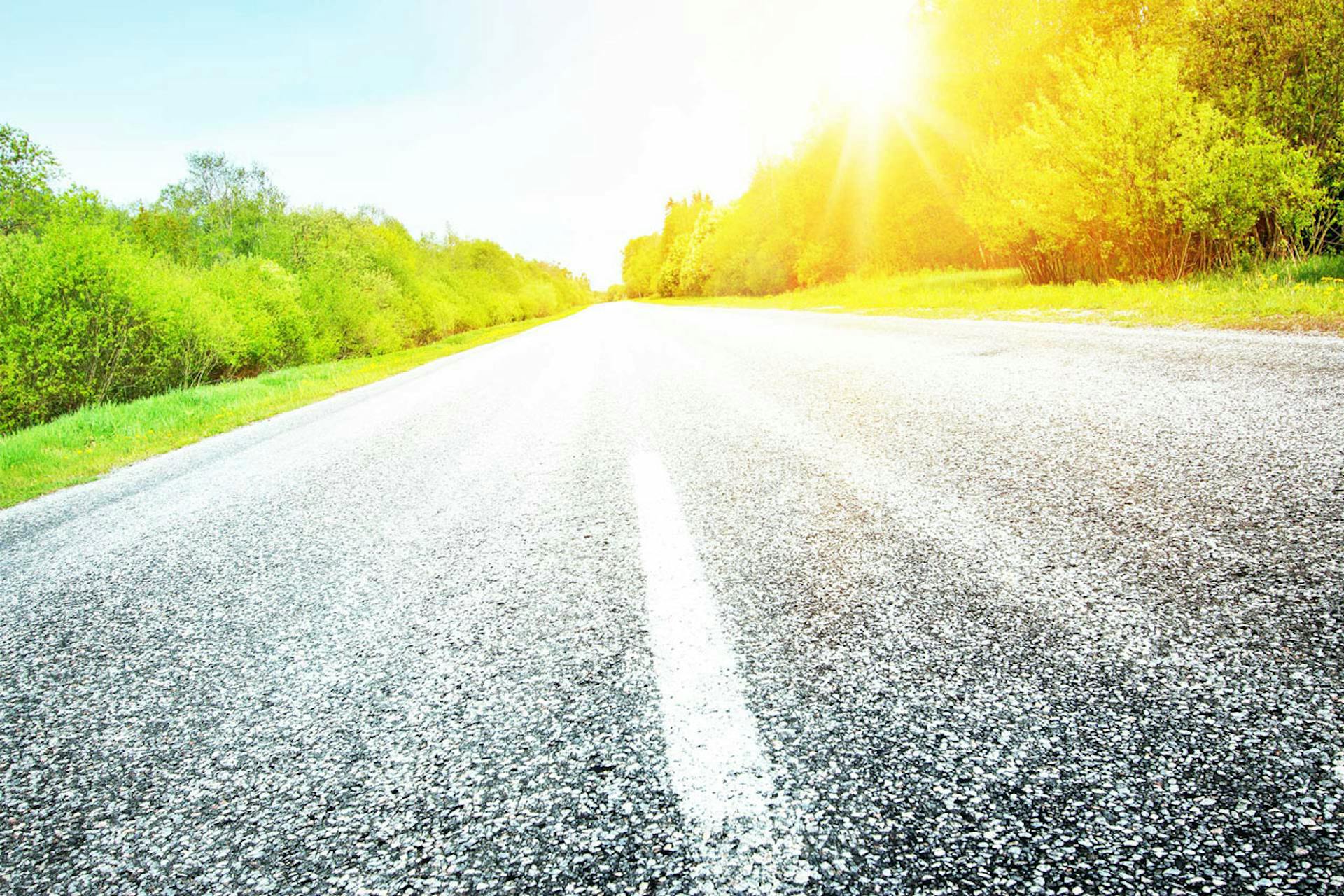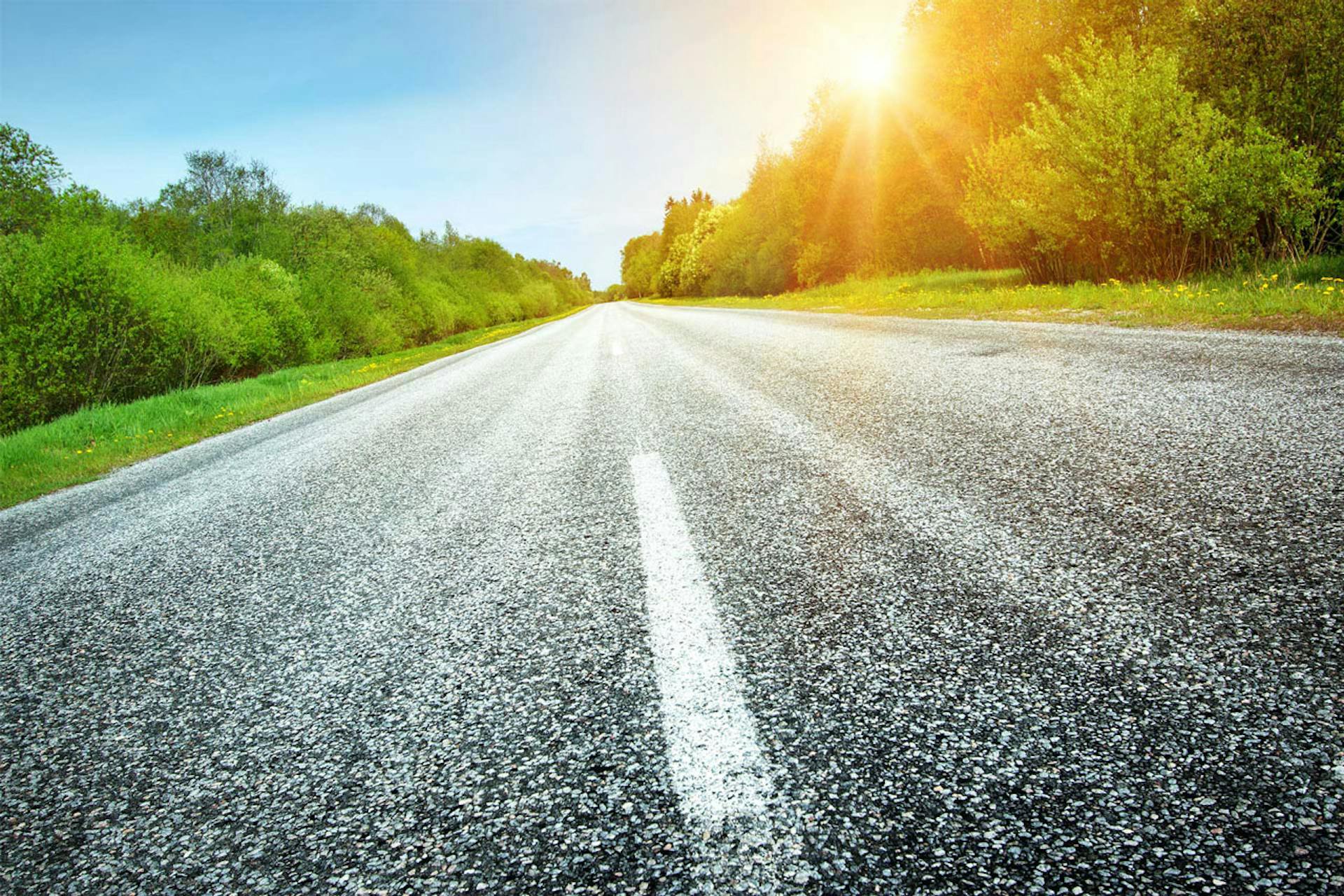 The ZEISS Online Vision Check
How well do you see contrast and colors? Check your vision quickly and easily here!
My Vision Profile
Determine your personal visual habits now and find your individualized lens solution.
Find an eye doctor near me