Spectacle lens coatings
– Look great while enjoying more comfortable vision.
High-tech for your eyes. Lens coatings help you experience the most comfortable vision possible while making lens care easier and protecting your glasses from scratches. In particular plastic lenses become true all-rounders with the right coating.

DuraVision® Premium lens coatings from ZEISS.
For optimum vision and maximum comfort.
A professional lens coating offers many benefits. It hardens the lens surface, making it more resistant to damage, reduces light reflections on the surface and makes the lens more dirt-resistant and easier to clean. DuraVision® Premium lens coatings from ZEISS combine these features in a single, first-class lens coating that meets the most demanding standards.

The best protection against scratches. Harder than ever before.
The hardest lens coating we've ever produced at ZEISS – and the best protection against scratches. This guarantees lasting visual comfort, outstanding visibility and makes your glasses last as long as possible.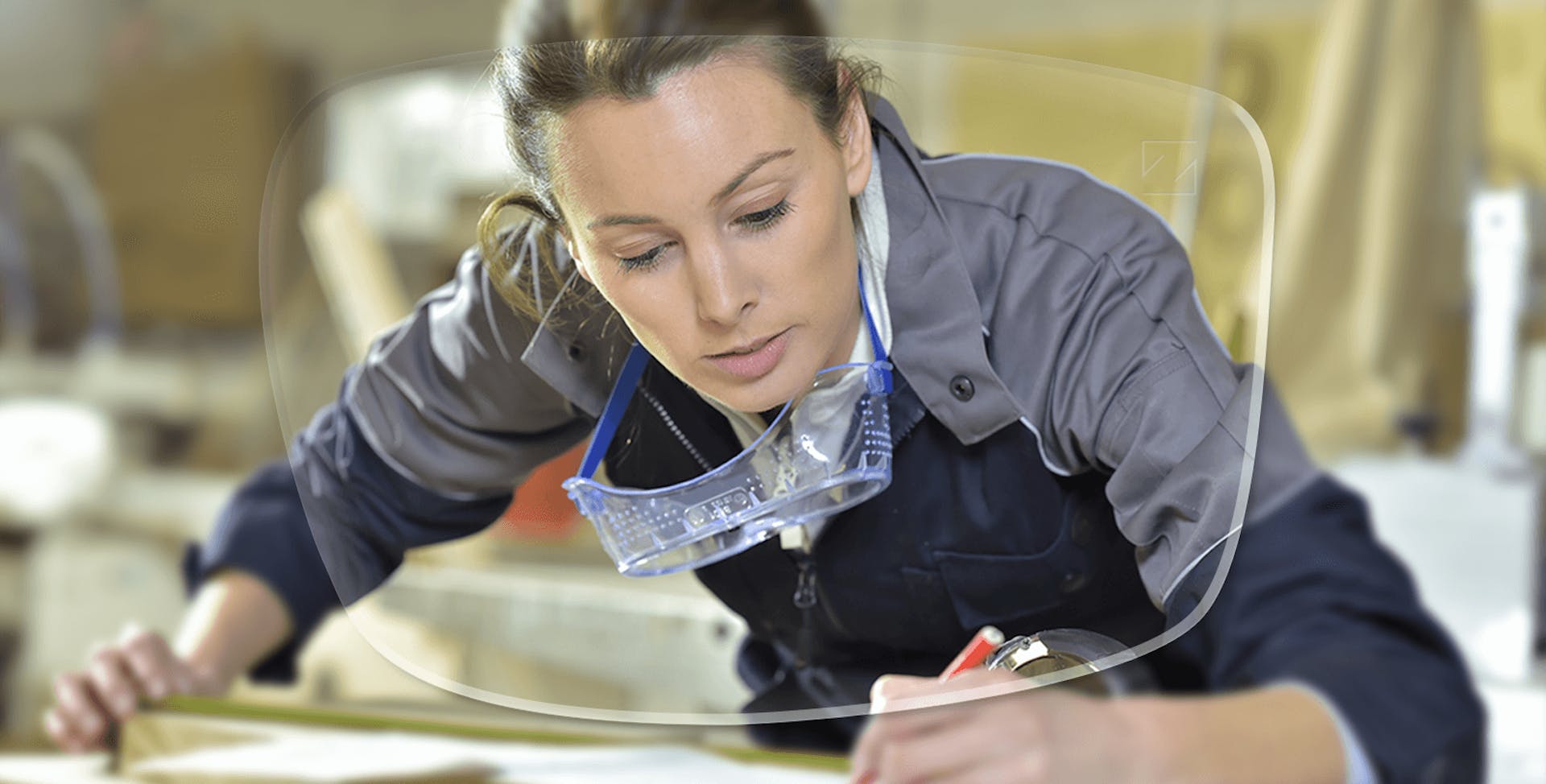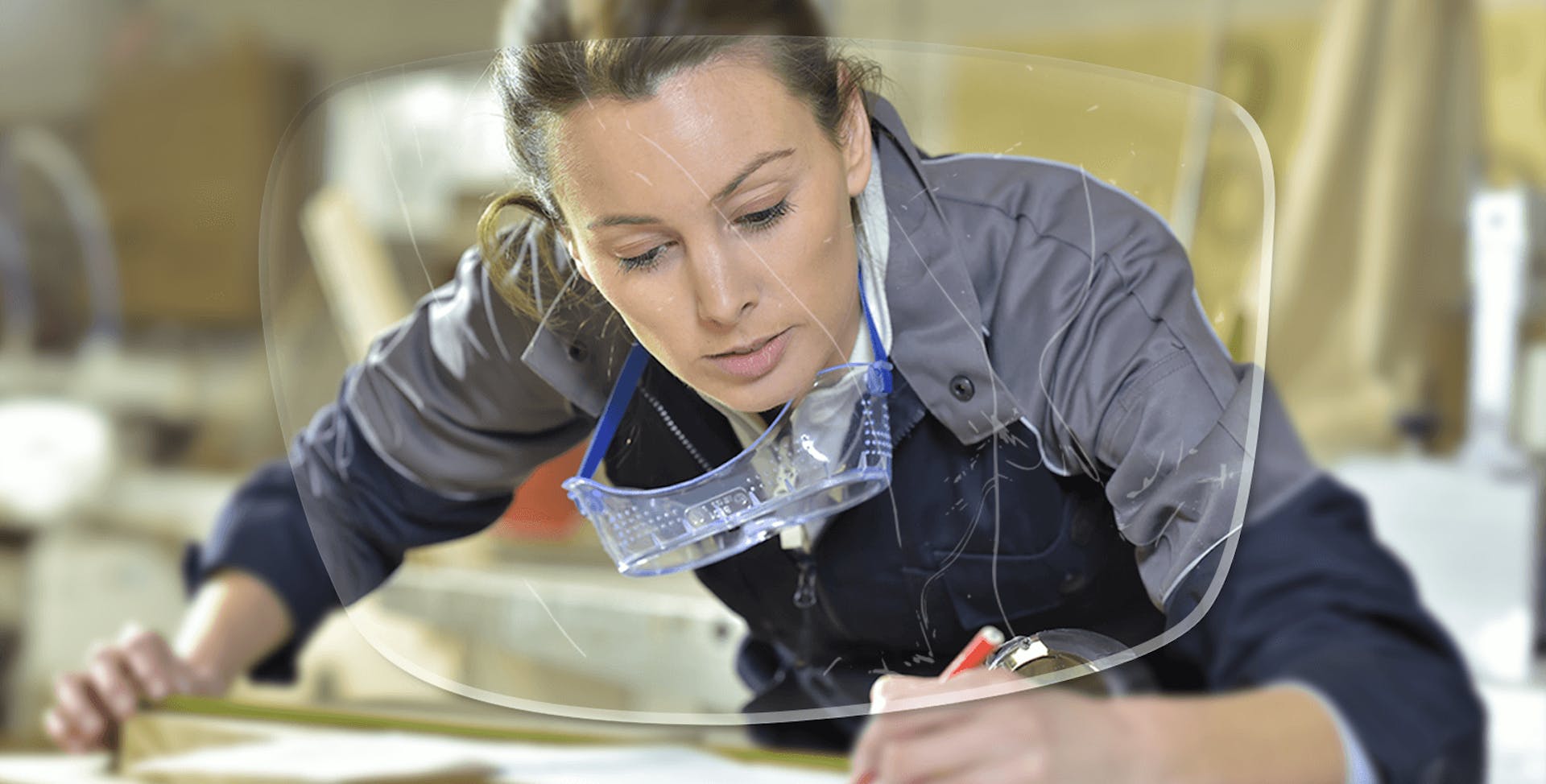 Three-times more resistant thanks to ion technology.
Science at work. During the manufacturing process of our DuraVision Premium coating, the lenses are bombarded with special ions. This optimally compresses the individual layers, ensuring exceptional hardness and making them up to three times more resistant than plastic lenses with standard coatings from ZEISS and 35% more robust than our glass lenses with an anti-reflective coating. And there's an additional benefit: the especially smooth, hard surface means the lens is more dirt-resistant and significantly easier to clean.

See better, look better. With the perfect anti-reflective coating.
Lenses require an anti-reflective coating to ensure that you have clear, unimpaired vision. Light reflections – such as from reflective surfaces, lamps, wet roads or traffic at night – are reduced to a minimum and the lenses remain naturally clear. This increases wearer comfort and makes the glasses more cosmetically attractive for anyone looking at you: lenses with DuraVision Premium lens coatings from ZEISS feature more than 20% less reflection – both on the front and back surface.* This way your eyes appear natural – without distracting reflections – inside or outside, day or night.
* As compared with ZEISS spectacle lenses with a standard anti-reflective coating with a green residual reflection.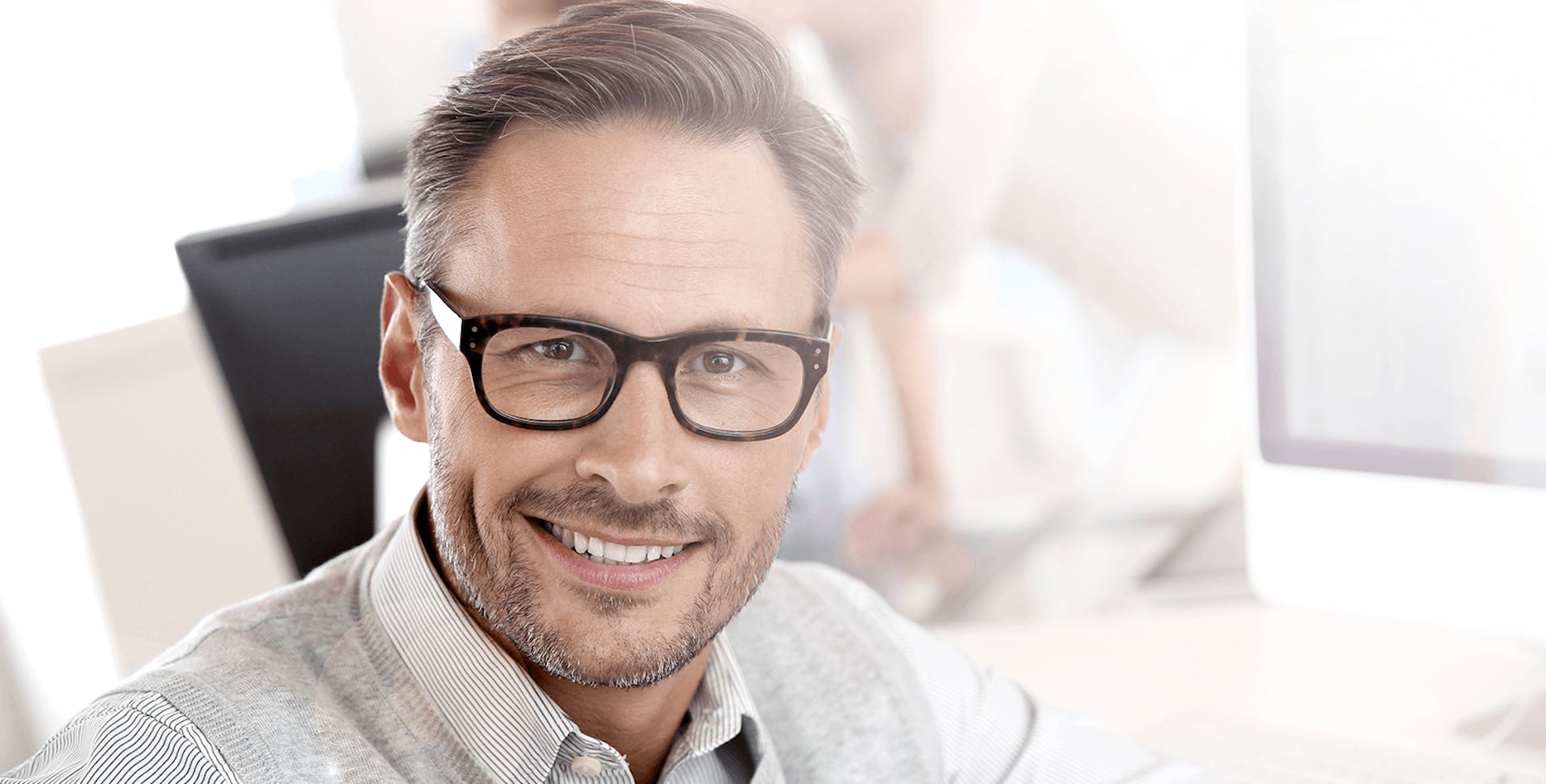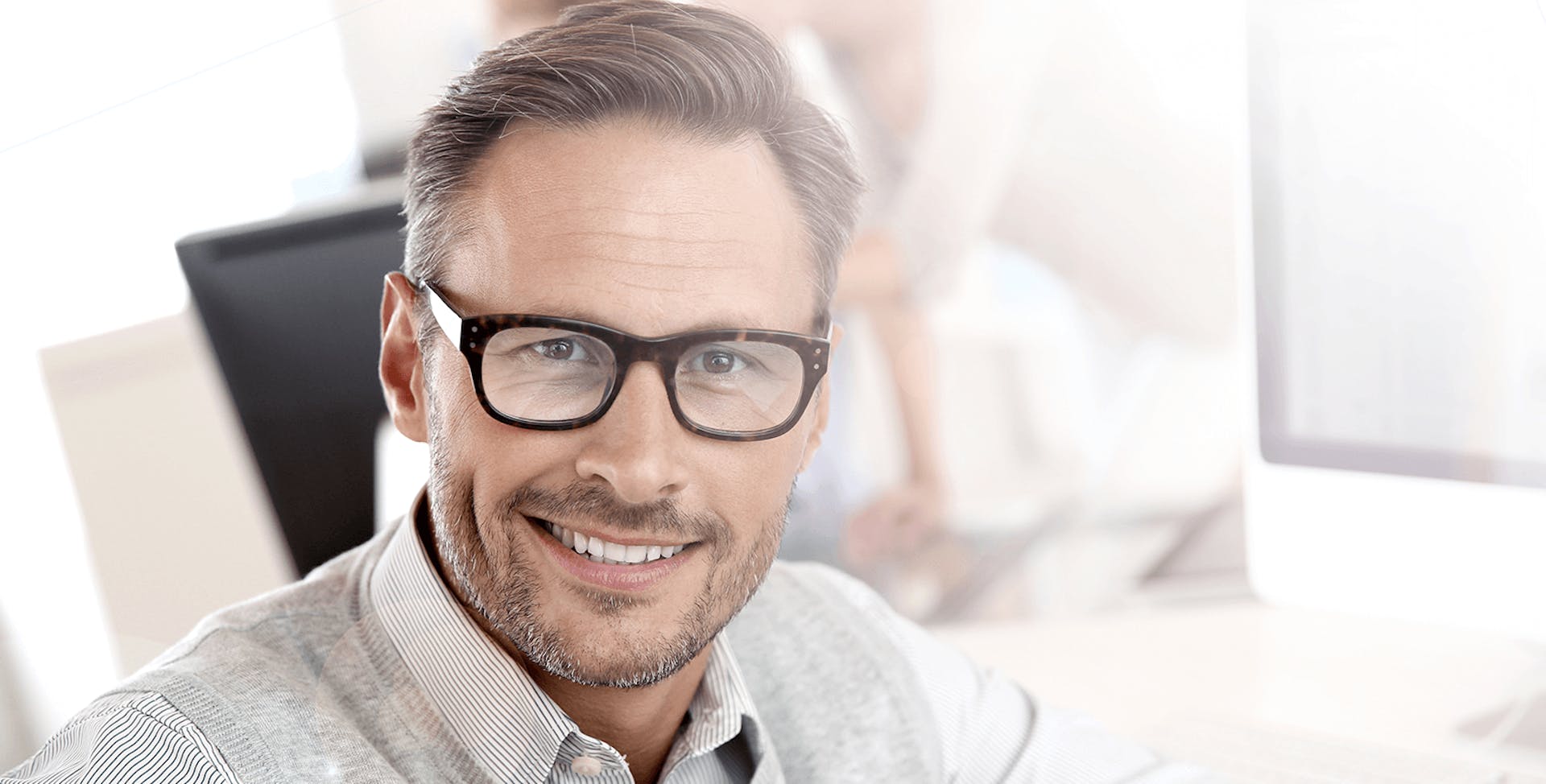 No irritating reflections. Just clear vision – pure and simple.
Traditional anti-reflective lenses still have a green residual reflection caused by the production process. However, green does not optimally reduce reflections: less light comes through the lens, leading to more reflections on its surface. Lenses with DuraVision Premium coatings feature a blue residual refection resulting from a significantly more advanced anti-reflection process. This increases transmission and reduces surface reflections effectively, making the lenses appear even clearer – almost as if they were invisible – and completely eliminating reflections.

Dust- and water-repellent, less susceptible to dirt and easier to clean.
Clear visibility that lasts. The ultra-smooth Clean Coat is dirt- and water-repellent, the anti-static layer prevents dust and lint build up– keeping the lenses cleaner for longer and making them easier to clean.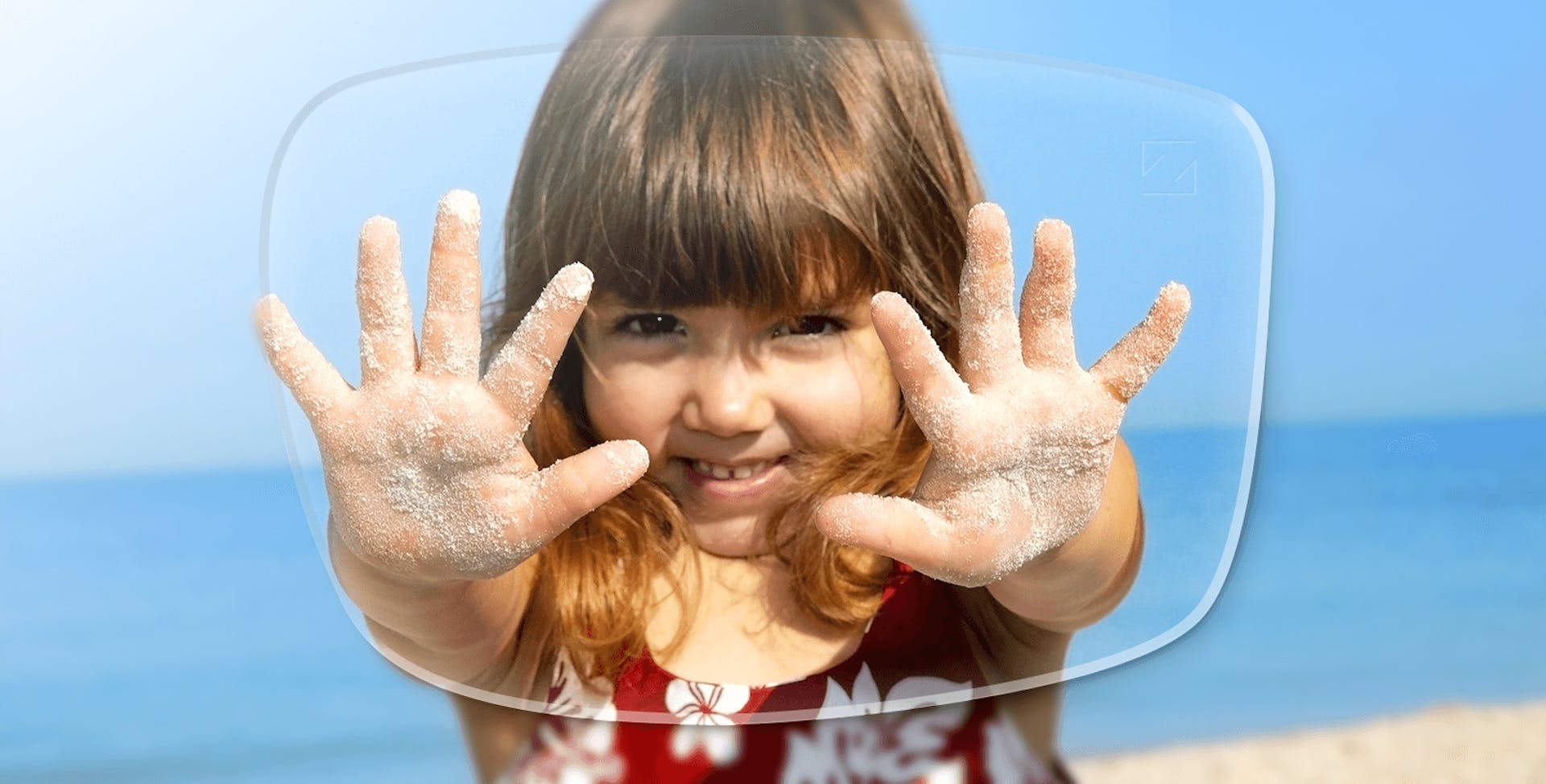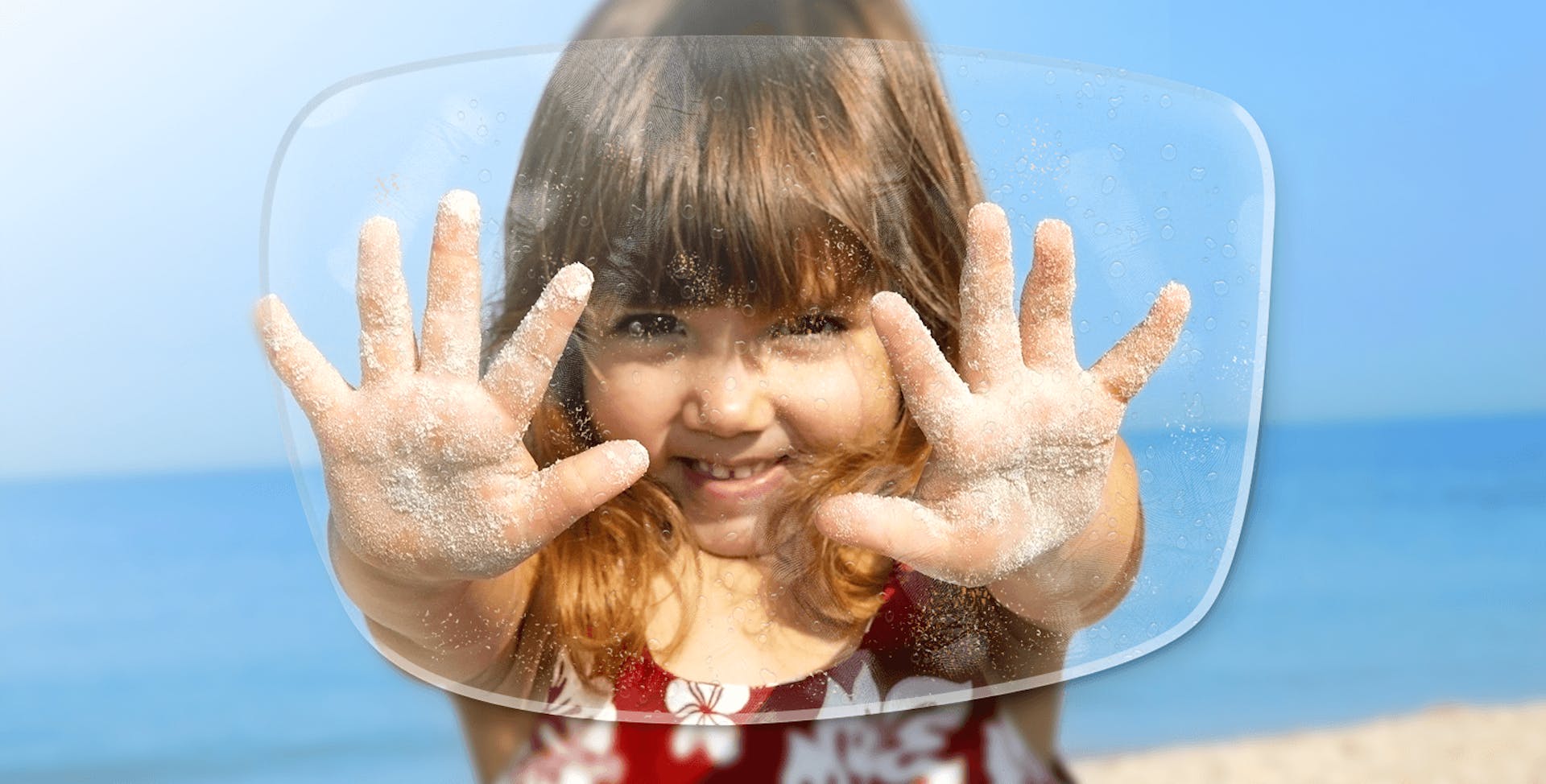 Full UV protection in clear lenses. All day. Every day.
UV is always around. Even on cloudy days. UV radiation represents a health risk for your eyes but as also to the eye surroundings. Do you always protect your eyes when you are outdoors? Now all clear lenses from ZEISS come with full UV protection!
The special properties of the lens filter out harmful UV rays and provide your eyes with lasting protection.
A short adaptation period, superb visual clarity. You'll hardly notice you're wearing these glasses at all.
No matter if it's a smartphone, an LED lamp, a monitor, TV, tablet or an e-reader: modern light sources emit more blue light than we've ever experienced before. Many people find this light unpleasant and stressful because it adversely impacts our biorhythms and may even be dangerous for our eyes. A blue light filter in the spectacle lens can provide you with more comfortable vision.

Less irritating glare when driving thanks to a special lens coating – enjoy greater safety at night.
Probably the most important safety feature in your car. Lenses with a DuraVision DriveSafe coating reduce irritating glare, particularly from extremely bright modern headlights when driving at night. This reduces the risk of an accident without affecting the lenses' suitability for driving – traffic lights are still perceived naturally.

A stunning look with greater comfort – also for sunglasses.
They look stylish and offer excellent, comfortable vision: sunglass lenses with a DuraVision Mirror coating reduce irritating residual reflections thanks to a special coating on the back surface of the lens and feature a mirror coating – available in the trendiest colours.

5 Tips for ensuring the Longevity of your Glasses

1. Leave nothing to chance when selecting your lens coating. Ask your optician to explain the advantages and disadvantages of individual coatings in detail.


2. Select a good lens coating when buying children's glasses, because small scratches and reflections also damage young eyes.


3. Clean your glasses regularly using good lens cleaning products which don't damage the lens.


4. It might be convenient, but don't clean your glasses with your sleeve, T-shirt or a tissue. The reason: there are microscopic dust particles which can scratch the lens over time.

5. Put your glasses in a case when storing them for the night. Your glasses don't like extremely high or extremely low temperatures. The heat generated in a car on a hot summer day, for instance, is also something to be avoided. The same holds true for the sauna or the heating at home.

My Vision Profile
Determine your personal visual habits now and find your individualised lens solution.
Find a ZEISS Optician Near You