ZEISS Victory HT 10x54
Made to master the low light hours.

center >
Victory® HT premium binoculars are the absolute brightest binoculars available from ZEISS - ever. The HT models allow you experience an entirely new dimension of hunting in low light conditions.
Thanks to a revolutionary optical concept, they bring spectacular light transmission values of 95% (+) to the eye. This is achieved by the perfect combination of SCHOTT HT (high transmission) glass, ZEISS T* (T star) six-layer multi-coating and an Abbe-König prism system which will guarantee maximum image brightness. With the HT binoculars, you are able to observe your hunting environment much longer – even in the last minutes of fading light.
Equally innovative: the ergonomics. The new ComfortFocus Concept impresses with a large focusing wheel that is embedded in the robust and field-proven double-link bridge hinge design. This ensures easy handling with gloved hands, and also affords a long service life in the field. Experience the absolute pinnacle of leading-edge optics.
The 10x54 also meets the highest optical demands. Extreme brightness, maximum contrast and stellar detailed definition are combined into these particularly specialized and rugged binoculars.
Enjoy the design, optical, and light transmission benefits similar to the HT 8x54, but with the ability to have 25% more magnification with the 10x54 model for identifying animals better, with a higher degree of detail, at greater distances.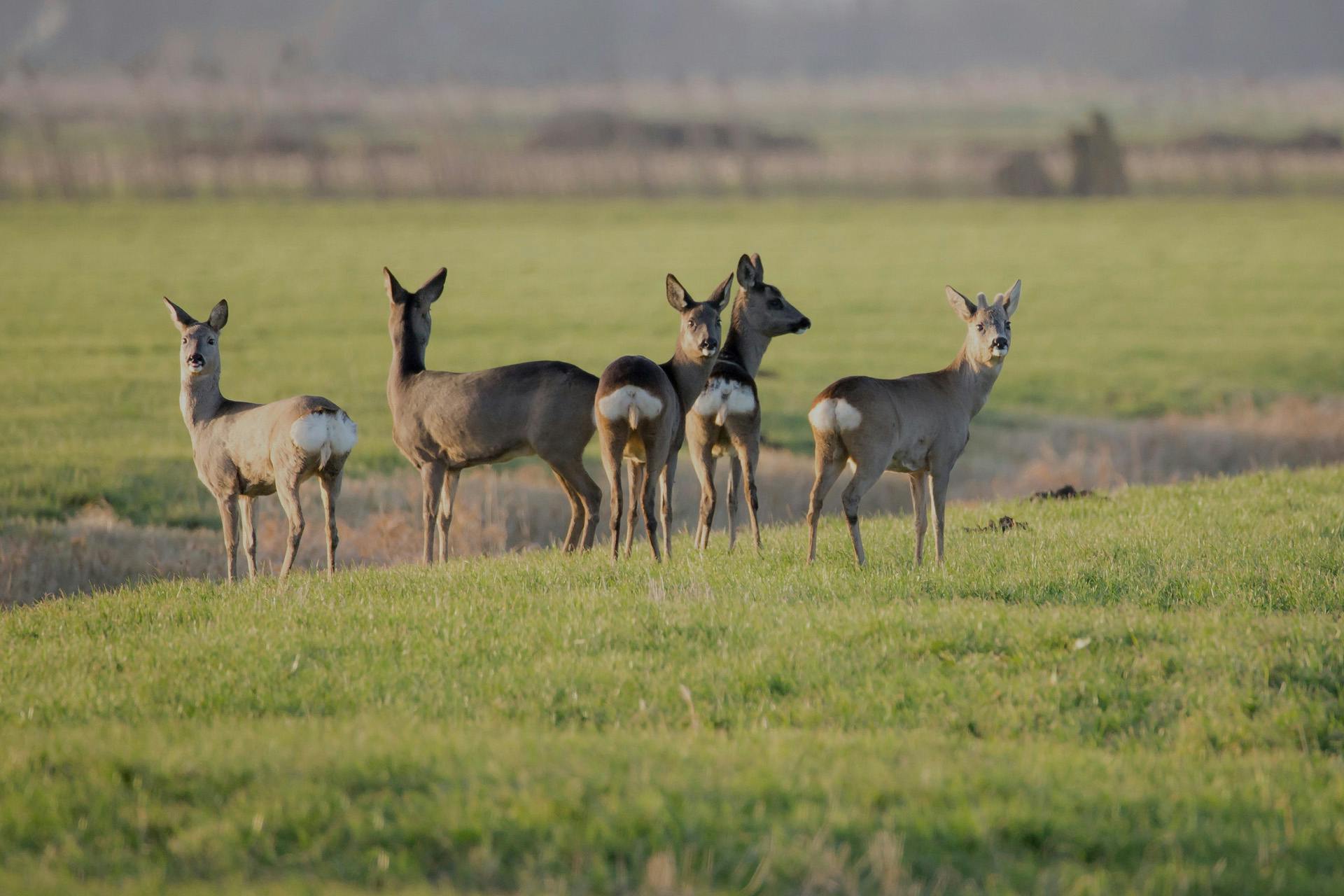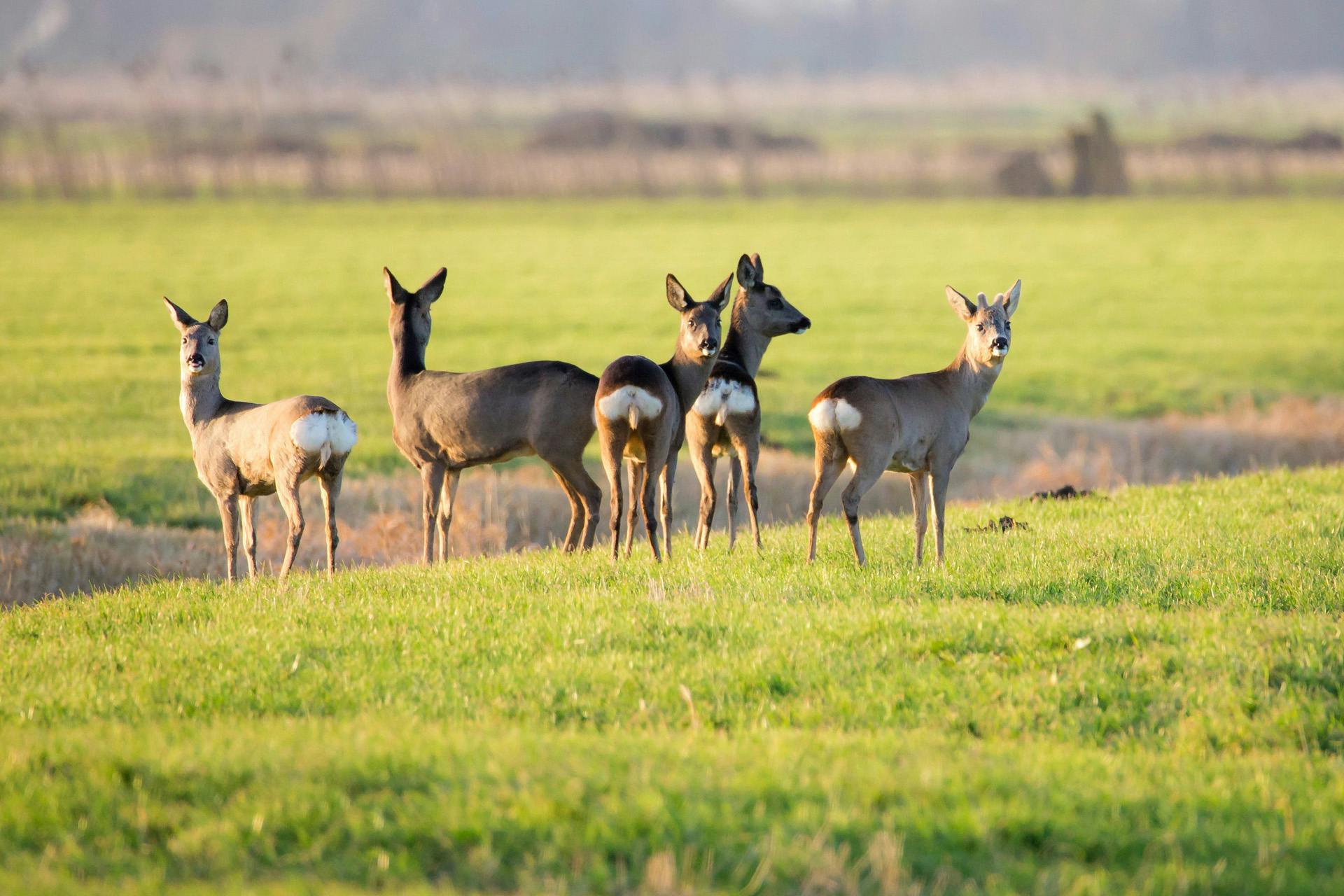 High Transmission SCHOTT glasses for optimum identification and resolution of targets in low light. The bright, high-contrast images provide you with the extra few minutes you need on a hunt. After all, it is often the first or last light of the day that is vital for those magic hunting moments that will always remain in your memory.

Optimised objective lens diameter for reduced weight. This ensures smooth imaging in any situation, however they are held. In this way, the design supports the highest standards of perfect visual experiences.


The conspicuously large focusing wheel and extra long translation enable you to focus with extreme precision to obtain the perfect focus, even when wearing gloves.

A clear view, whatever the weather
There are always exciting things to be seen in the world of nature – even in wet weather. This is why ZEISS developed LotuTec®. A coating for the lenses of binoculars and spotting scopes that enables a clear and unhindered view in all weather conditions.


ZEISS T* coating is a guarantee of the brilliant, high-contrast images­­ which you will experience above all in adverse light conditions and in the twilight. Behind it, however, there is no specific formula for building up the layers. Instead, it is a technology that is constantly adjusted to suit new glass materials and requirements, which varies from lens to lens.

| | |
| --- | --- |
| Magnification | 10 × |
| Effective lens diameter | 54 mm |
| Light transmission | 95% |
| Exit pupil diameter | 5.4 mm |
| Twilight factor | 23.2 |
| Field of view at 1,000 m (yds) | 110 m (330 ft) |
| Subjective viewing angle | 63° Ww |
| Close focusing distance | 3.5 m (11.5 ft) |
| Diopter adjustment range | − 3.0 | + 3.0 dpt |
| Exit pupil distance | 16 mm |
| Pupil distance | 58 – 76 mm |
| Lens type | FL/HT-Type |
| Prism system | Abbe-König |
| | |
| --- | --- |
| LotuTec | Nitrogen filled | + | + |
| Water resistance | 500 mbar |
| | |
| --- | --- |
| Operating temperature | − 30°C | + 63°C (− 22°F | + 145°F) |
| Length | 193 mm (7.6 ") |
| Width at an interpupillary distance of 65 mm | 142 mm (5.6 ") |
| Weight | 1,050 g (37.0 oz) |
Binocular Accessories
Improved performance.
The practical accessories have been developed by hunters for hunters and focus on the needs of the user.


ZEISS Hunting App
The App for today's hunters.
More than 100,000 hunters around the globe already enjoy the benefits of the versatile functions of the ZEISS Hunting App. Always at hand in the field, the app enables hunters to document hunting events and experiences as they happen. More information

Find a ZEISS dealer
Please type in your address to find a dealer near to your location: