Sunglass lenses for sports.
Protect your eyes while enjoying clear vision extending all the way to the edge of the lens.
What can sports eyewear do?
If you want to enjoy unimpaired vision when playing sports, then you need eyewear that meets many diverse requirements. ZEISS sunglass lenses for sports are light and durable, with a tint-intensity of over 80%, feature an optional coating for protection against dirt and scratches while being individualised for your eyes. And thanks to Cosmetic Edge® Technology, these thin lenses provide you with clear vision all the way to the edges of the lens, even if you wear strongly wrapped lenses with a high prescription. This guarantees all-around flawless vision and protects your eyes from dirt, sunlight or small dust particles in the air. No matter if you're biking, running or playing watersports, tennis, football or golf.
Moreover: ZEISS sports eyewear is also available with single vision or progressive lenses.


How does Cosmetic Edge® Technology work?
Round. Rectangular. Sporty. Stylish. Creating a wrapped lens presents a unique challenge. It should be as thin as possible, even in the peripheral areas, whilst still optimally correcting the wearer's visual defects. With Cosmetic Edge® Technology by ZEISS, we are able to manufacture flat lenses with optimum vision correction, even if we have a very large lens diameter and highly wrapped frames. This is not only good news for fans of sports eyewear, but also for those who enjoy fashionable sunglasses or wear prescription eyewear and want that wrap around look!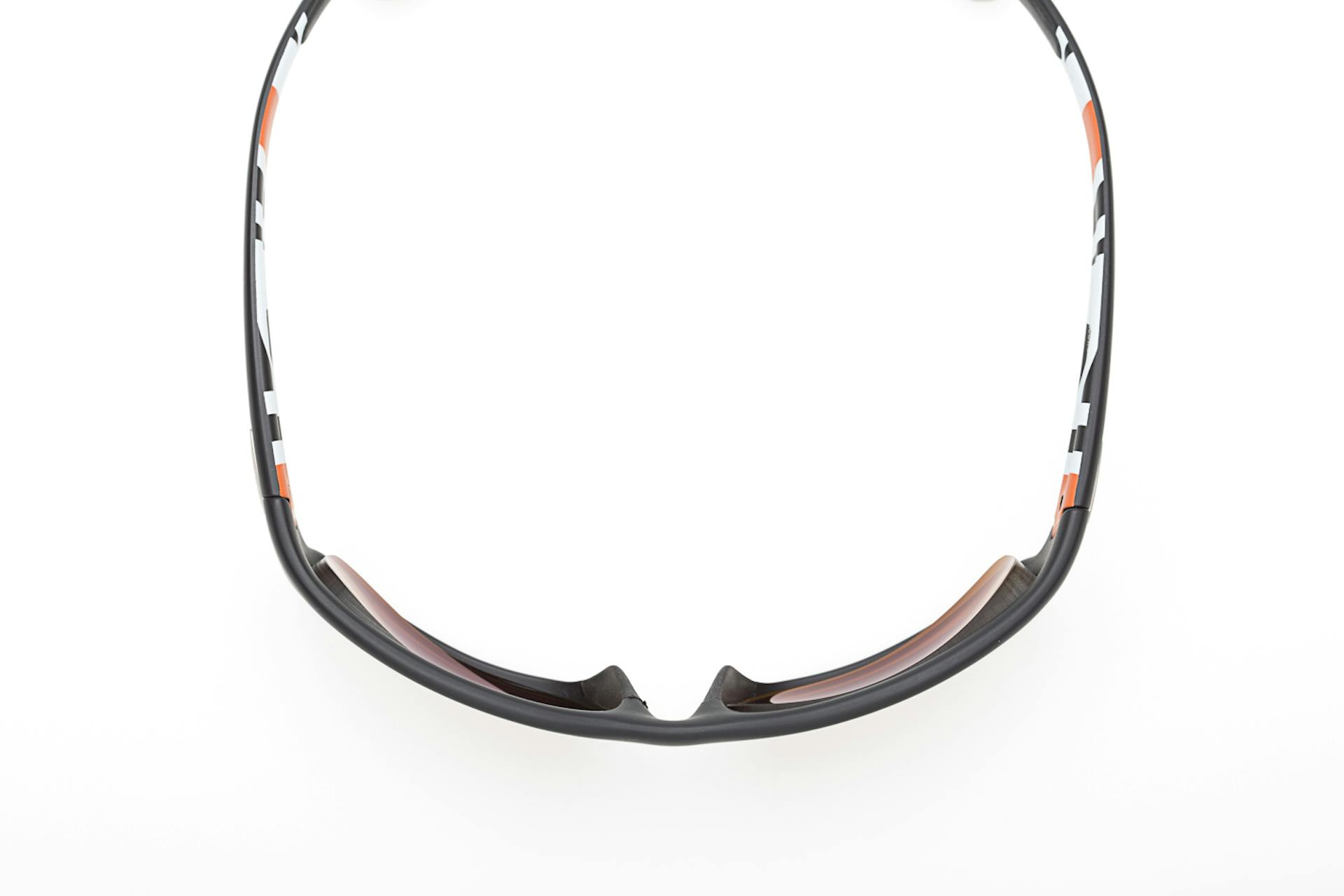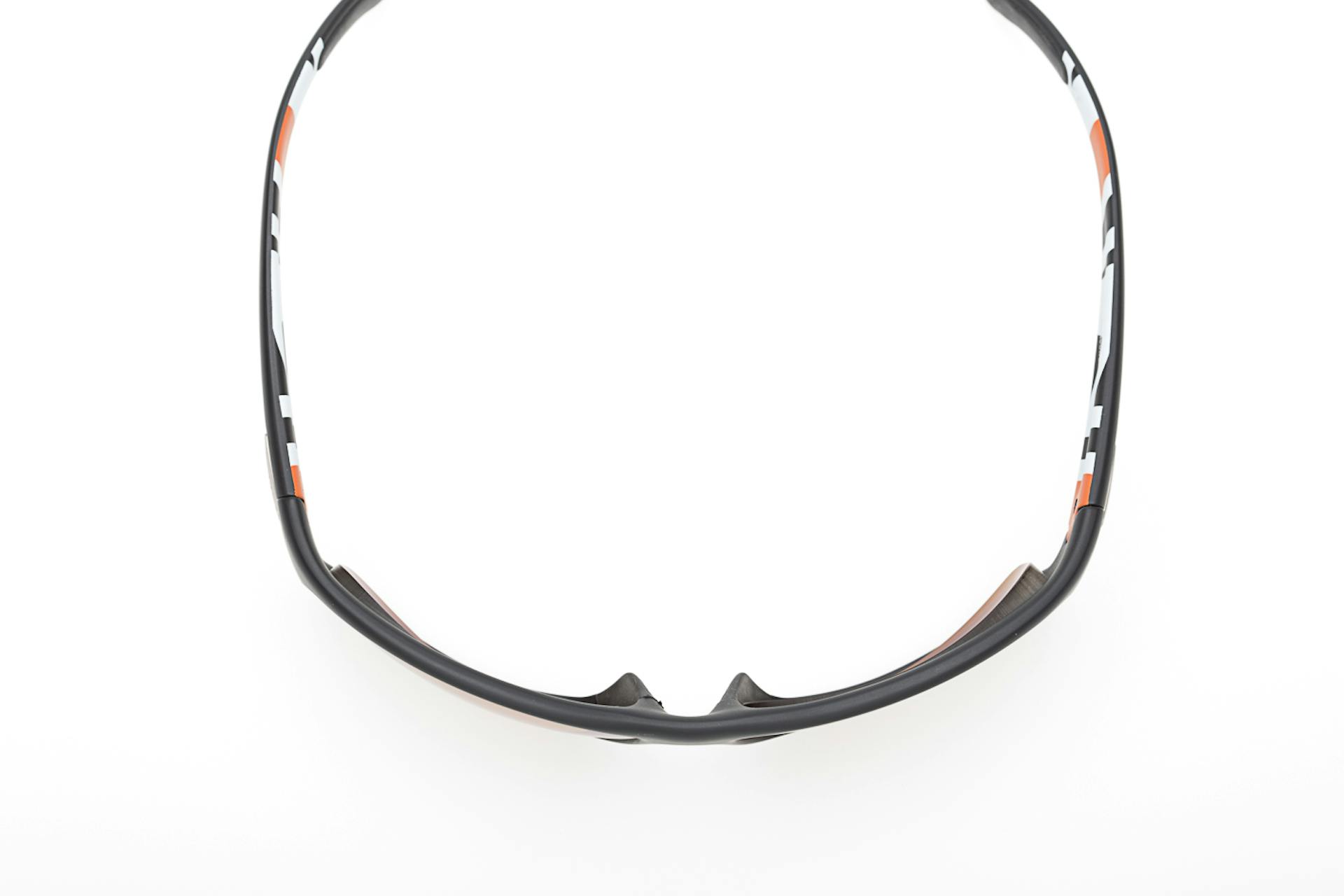 My Vision Profile
Determine your personal visual habits now and find your individualised lens solution.
Find a ZEISS Optician Near You