ZEISS SFL 8x30
The Lightweight Model Among High-Performance Binoculars.

center >
With the ZEISS SFL binoculars (SmartFocus Lightweight), special moments can be experienced with ease. Optimized to be as lightweight and compact as possible, the SFL binoculars are a perfect addition to the SF family. The new Ultra-High-Definition (UHD) Concept ensures true-to-life color reproduction and the highest level of detail. Thanks to its SmartFocus Concept, the focus wheel is perfectly positioned and enables fast and precise focusing – even with gloves on. The optimized ergonomics and a large exit pupil allow for a relaxed and undisturbed viewing experience.
With the SFL 30 we now offer compact high-performance binoculars in the practical design of pocket binoculars that, thanks to their light weight, do not add to the load, even on longer hunts. With a field of view of up to 142 meters at a distance of 1,000 meters and a closest focusing distance of 1.5 meters, the SFL 8x30 deliver a perfect overview combined with precise detail recognition. The lens diameter has been reduced by 2 mm, making it possible to use thinner lens elements at closer spacing and thus reduce the binoculars' weight by up to 23% and their length by up to 21% compared to the ZEISS Victory SF models. As a result, the SFL binoculars are up to 30% lighter than comparable products from competitors.




Because every ounce counts
The lightweight yet rugged magnesium housing also enhances durability and longevity – for generations to come. The smaller lens diameter allowed us to use thinner lens elements that could be installed closer together. At the same time, the SFL binoculars offer a perfect image quality despite the incredible reduction in weight and volume.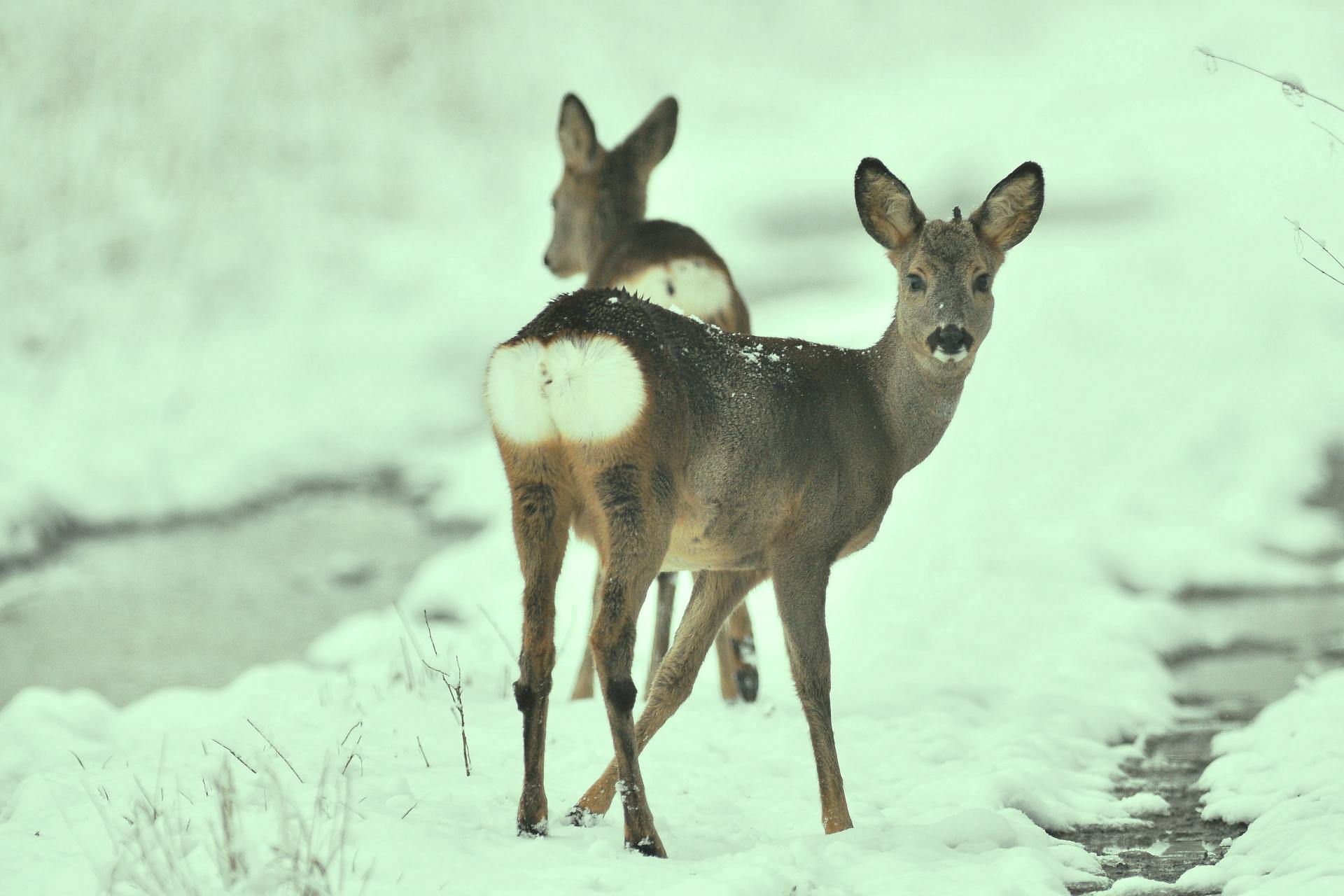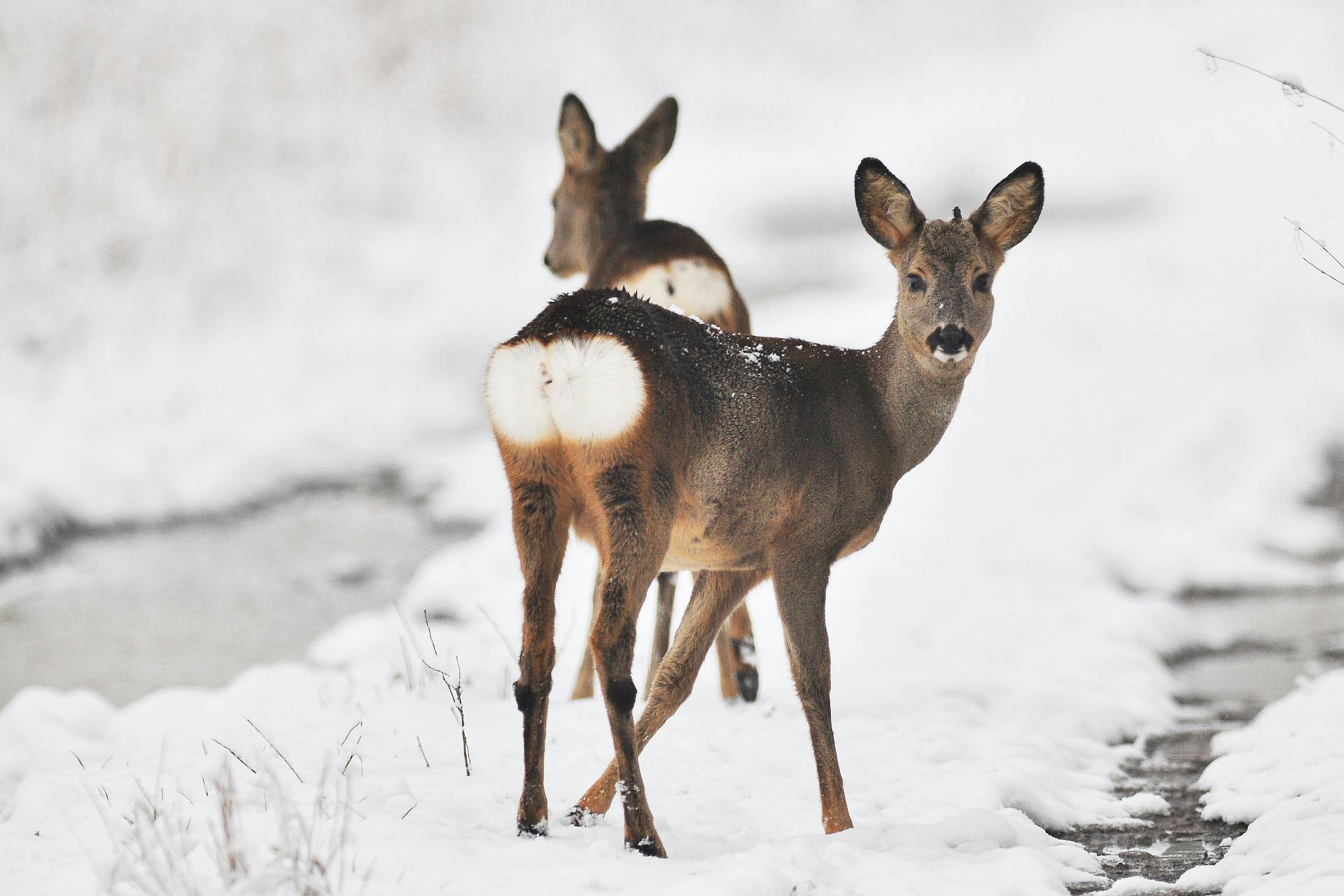 Reliably identify targets
The Ultra-High-Definition (UHD) concept features a special coating and an improved optical design that ensures the binoculars deliver the highest level of detail and reproduce colors with natural fidelity. This means you can recognize even the smallest features and identify the game reliably. 

SmartFocus Concept for an intuitive and precise handling
The SmartFocus concept makes it possible to focus quickly and precisely – without having to spread your fingers. The focusing wheel, perfectly positioned in the DoubleLink Bridge, offers the highest level of operating ergonomics, requiring only 1.4 turns from close focus to infinity and capable of being rotated precisely even with gloves on.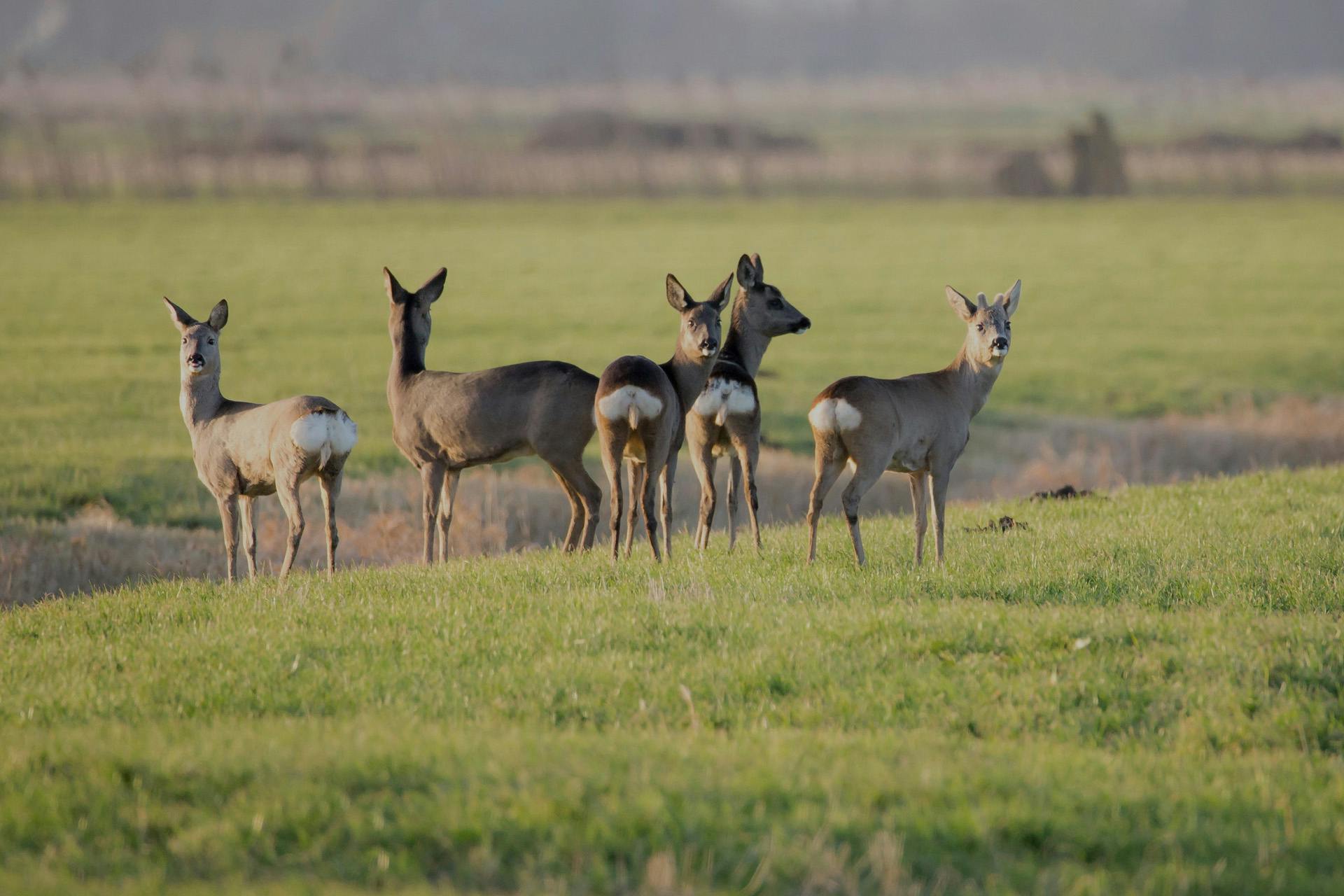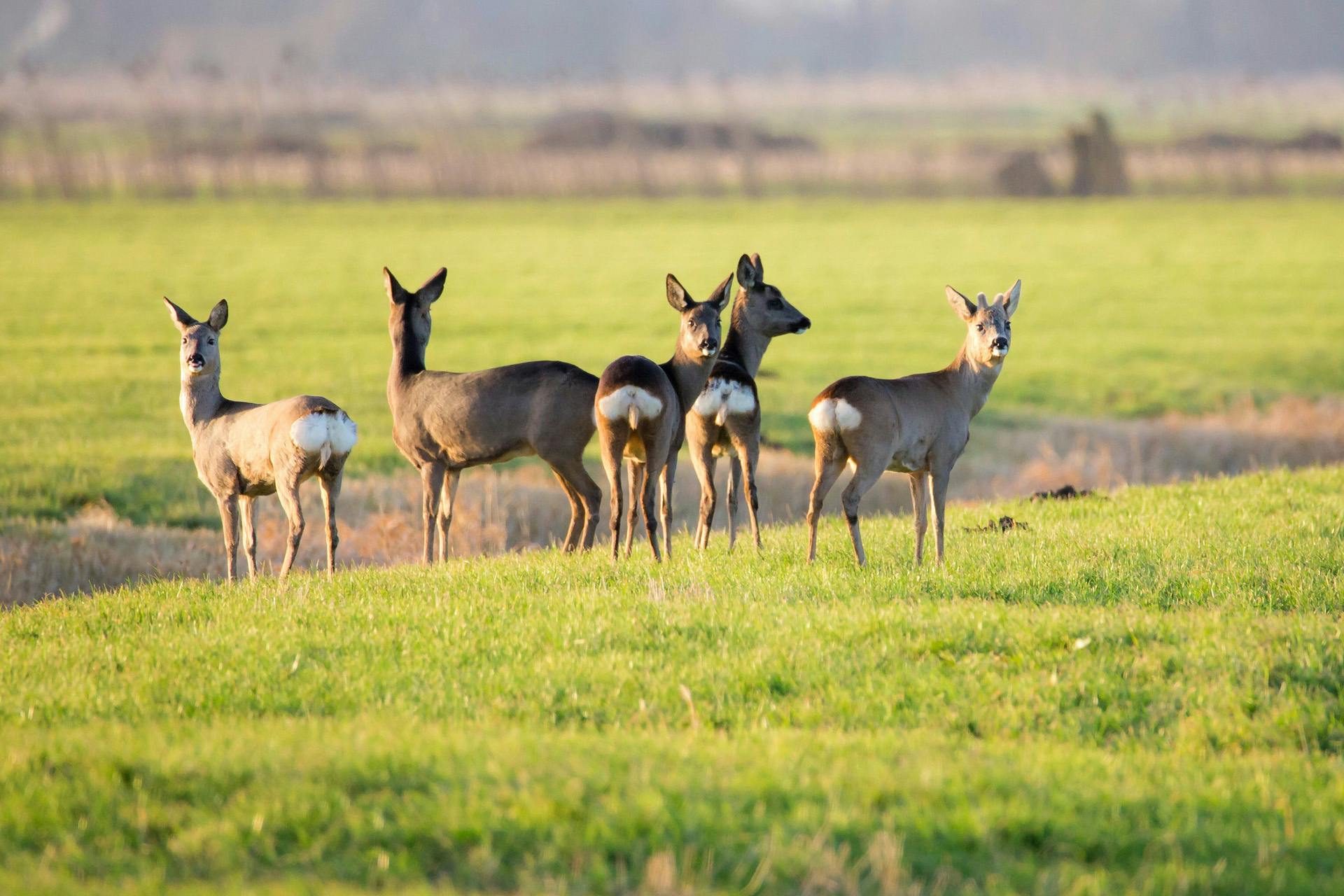 Featuring 90% light transmission and ZEISS T* multicoating, you can clearly and precisely recognize details in the twilight, ensuring that you capture every moment, even in darker environments.

Comfortable viewing experience
The perfect ergonomics of the ZEISS SFL models enable quick and easy positioning of the eye and also provide comfortable and immersive viewing due to the large exit pupil. In addition, the improved eyecups provide an even better ergonomic feel and a smooth transition between the touch points, which are precisely defined and can be reached perfectly.

ZEISS T* coating is a guarantee of the brilliant, high-contrast images­­ which you will experience above all in adverse light conditions and in the twilight. Behind it, however, there is no specific formula for building up the layers. Instead, it is a technology that is constantly adjusted to suit new glass materials and requirements, which varies from lens to lens.

A clear view, whatever the weather
There are always exciting things to be seen in the world of nature – even in wet weather. This is why ZEISS developed LotuTec®. A coating for the lenses of binoculars and spotting scopes that enables a clear and unhindered view in all weather conditions.


| | |
| --- | --- |
| Magnification | 8 × |
| Effective lens diameter | 30 mm |
| Light transmission | 90% |
| Exit pupil diameter | 3.75 mm |
| Twilight factor | 15.5 |
| Field of view at 1,000 m (yds) | 142 m (426 ft) |
| Subjective viewing angle | 63° Ww |
| Close focusing distance | 1.5 m (4.9 ft) |
| Diopter adjustment range | − 4.0 | + 4.0 dpt |
| Exit pupil distance | 18 mm |
| Pupil distance | 54 – 74 mm |
| Lens type | UHD |
| Prism system | Schmidt-Pechan |
| | |
| --- | --- |
| LotuTec | Nitrogen filled | + | + |
| Water resistance | 400 mbar |
| | |
| --- | --- |
| Operating temperature | − 20°C | + 55°C (− 4°F | + 131°F) |
| Length | 120 mm (4.7 ") |
| Width at an interpupillary distance of 65 mm | 107 mm (4.6 ") |
| Weight | 460 g (16.2 oz) |
Binocular Accessories
Improved performance.
The practical accessories have been developed by hunters for hunters and focus on the needs of the user.


ZEISS Hunting App
The App for today's hunters.
More than 100,000 hunters around the globe already enjoy the benefits of the versatile functions of the ZEISS Hunting App. Always at hand in the field, the app enables hunters to document hunting events and experiences as they happen. More information

Find a ZEISS dealer
Please type in your address to find a dealer near to your location: