Software
ZEISS DTI 3 Firmware Update
Advantages & Improvements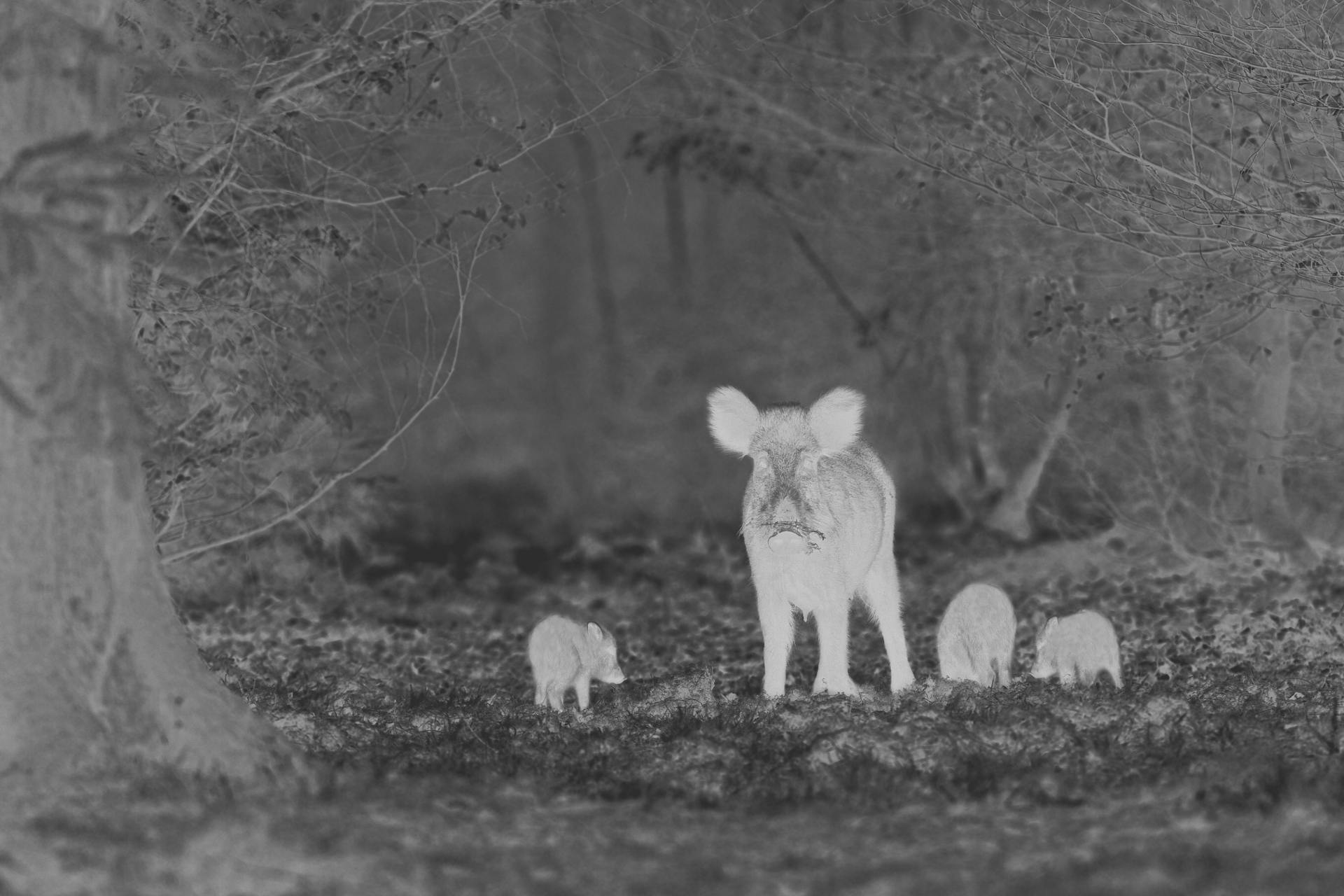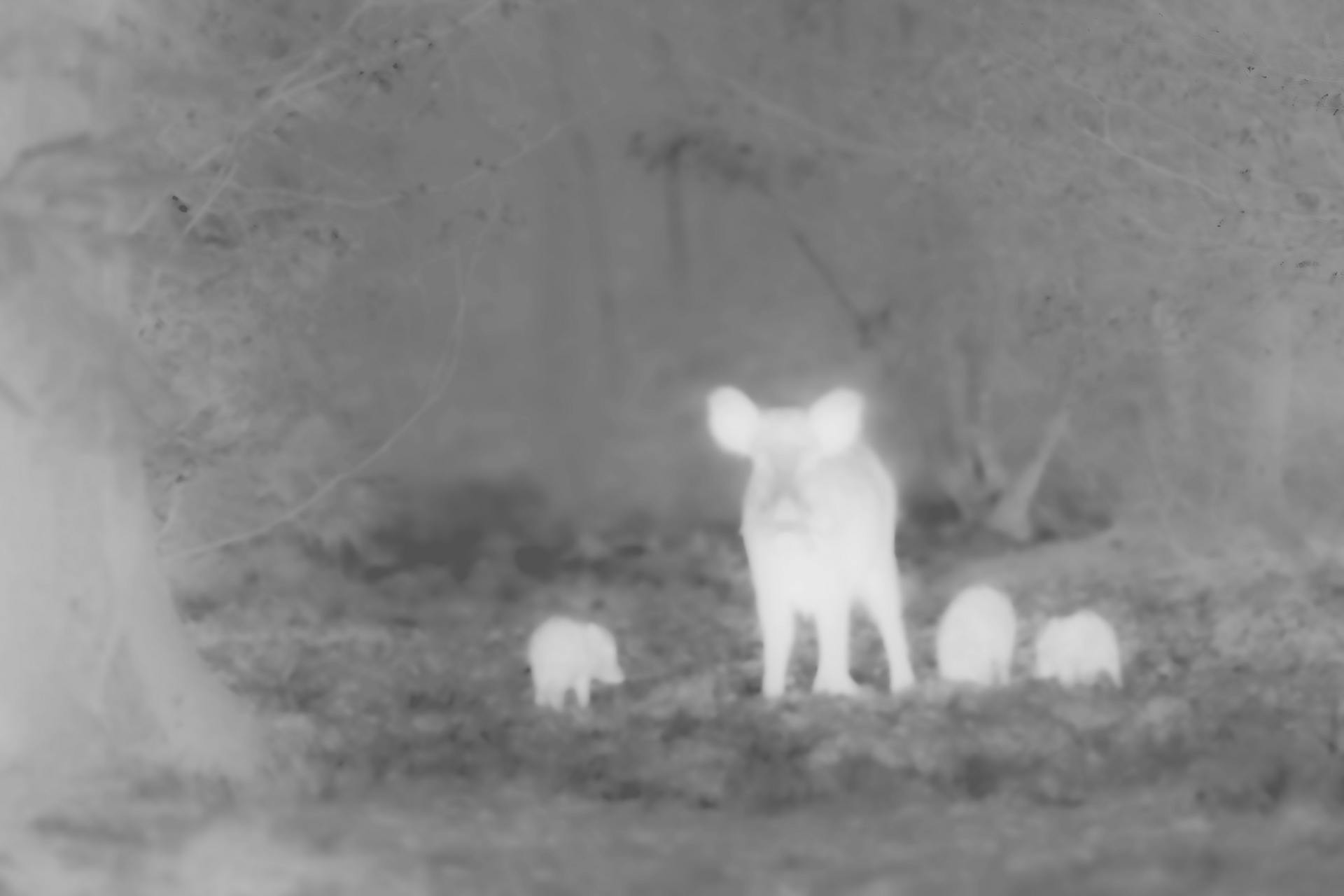 Contrast Enhancement in Foggy Conditions

The Contrast Boost feature maximizes contrast to see as much detail as possible, even in foggy or humid conditions.



Extra Long Battery Life

With an impressively long battery life of 10 hours, the DTI will now hold enough charge for two to four hunts.



Improved Focusing

The part of the image that is magnified in the picture-in-picture window is now highlighted with a focus frame. This makes it easier, for example, to track animals and make a decision for or against a shot more quickly.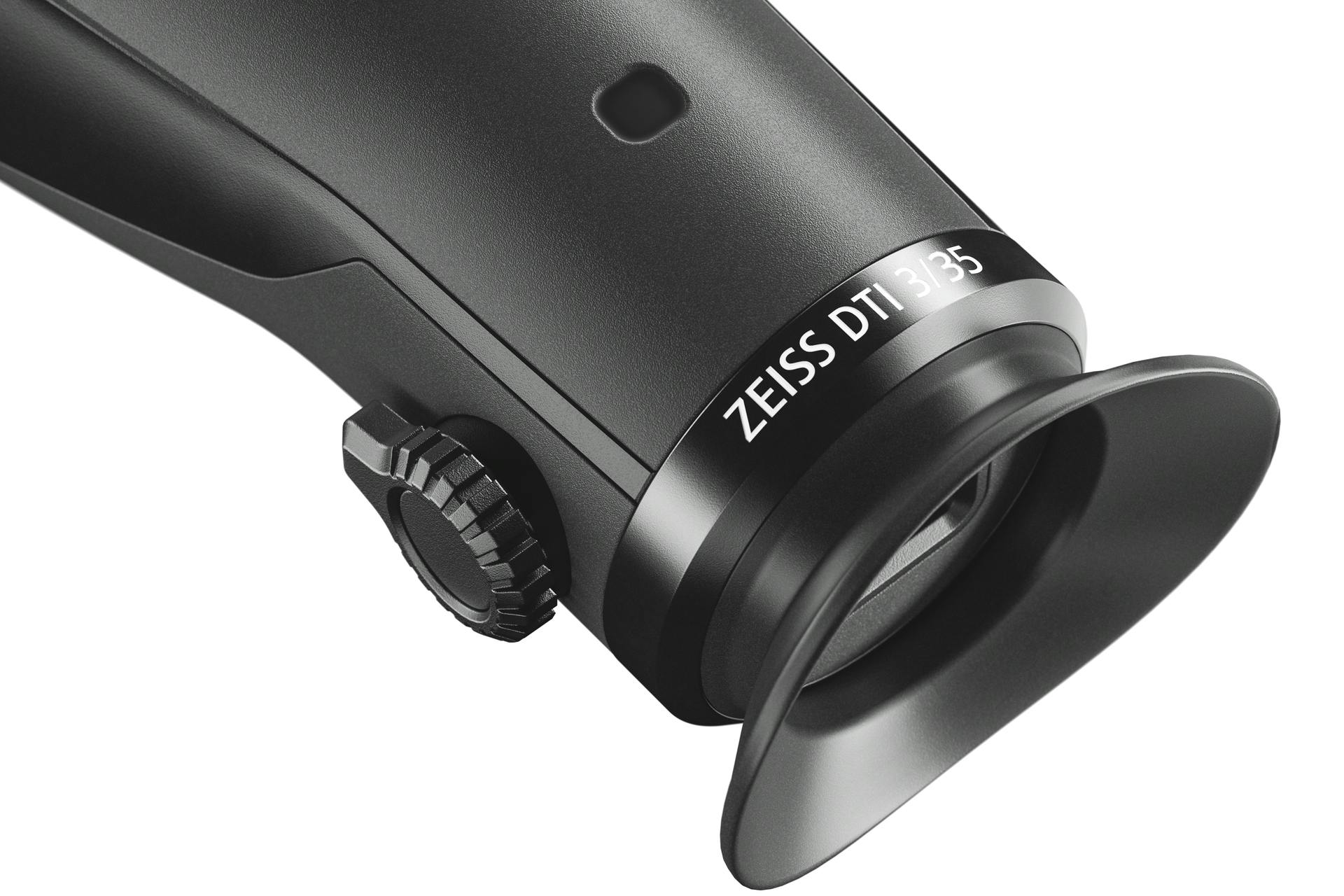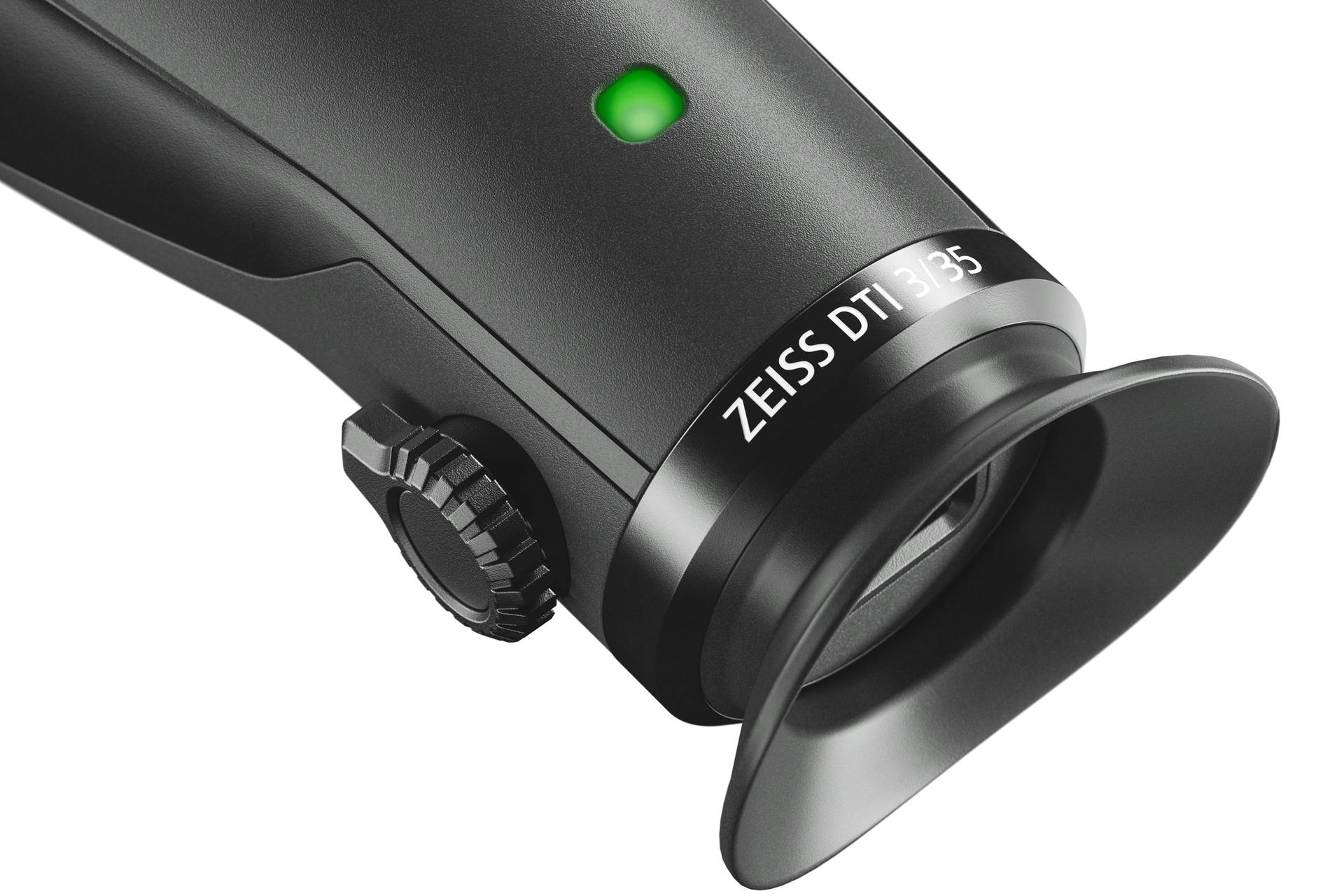 Enhanced Camouflage and Battery-Saving Operation

The DTI 3's LED Off feature provides better camouflage in the dark. The Auto Shutoff feature conserves battery power – the thermal imaging camera automatically shuts off after 60 minutes of inactivity.

Note that the firmware update can only be carried out using the ZEISS Hunting App.

Make sure that you have installed the latest version of the ZEISS Hunting App.
Make sure that you activated mobile data before starting the ZEISS Hunting App.

Do not switch off or operate the DTI 3/35 during the update process!

1.) You'll receive a push notification when you launch the ZEISS Hunting app on your smartphone – simply tap the "Update" button.
2.) Before updating, make sure that your ZEISS DTI 3's battery is fully charged and that the device is connected to your smartphone via Wi-Fi.
3.) The update will be performed automatically in two steps. The process will take a few minutes.
4.) Finally, the connection between your smartphone and the DTI will be disconnected and reestablished.
In some cases the Update will not run through automatically. If the DTI does not reconnect automatically follow these steps:
After Step 1 of the Firmware update the DTI will restart and wireless will be switched off
After the DTI has booted up again activate the wireless on your DTI again
Make sure that your smartphone is again connected to the DTI wireless
Return to the ZEISS Hunting App. The update process should resume automatically with step 2
If the update process does not restart automatically, press the update button in the app again, the update should resume with step 2
 
5.) Done! You can immediately begin enjoying the new features of your ZEISS DTI 3 thermal imaging camera!