ZEISS #measuringhero Award
Winner of the Category: Fascinating X-perience
Performing scans, calibrations and verifications on the ZEISS METROTOM 6 as well as inspections and R&R studies in the GOM Inspect software are part of Skander Mourali's daily tasks in quality assurance at Valeo Tunisia. He has also developed a program for calibrating spheres in GOM Inspect.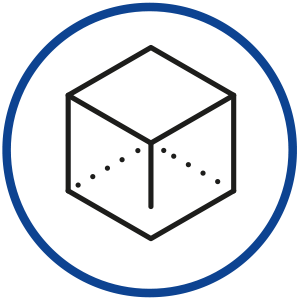 Company: Valeo Tunisia
Industry: Automotive
Country: Tunisia
My passion for quality assurance: Ensuring the quality of a given object means perfecting it. Step by step, quality assurance is changing the world, which is full of upgradeable objects!
Favorite ZEISS product: ZEISS METROTOM 6 scout
Why ZEISS: Wherever the highest precision is required, ZEISS meets the quality standard with its own machines.
Your message to the global #measuringhero community out there: I would like to thank you for the trust you have placed in me.

What role does metrology play in your company?
Metrology allows manufacturers to produce products more accurately, more quickly and to a higher standard.
What fascinates you about X-ray technology?
X-ray technology is part of industry 4.0.
What are your daily challenges in metrology?
My next challenge is to participate in ZEISS #measuringhero Award again.