The powerhouse of resolution for CT inspection and metrology
ZEISS METROTOM 6 scout (GOM CT)
ZEISS METROTOM 6 scout (GOM CT) digitizes complex parts including the internal geometries at the finest level of detail. You get a complete 3D image for GD&T analyses or nominal-actual comparisons. The metrology CT particularly excels in digitizing small plastic parts.

Extremely high resolution
thanks to a 3k X-ray detector (3008 x 2512 pixels)
High precision
due to mathematical modeling of the measuring room
Automatic object positioning
via 5-axis kinematics and live view in the software
All-in-one software
for a consistent, fast workflow
 
Reveals what remains hidden with other systems
Resolution
When digitizing a part, ZEISS METROTOM 6 scout (GOM CT) achieves an outstanding sharpness of detail: On the one hand, because it uses a high-resolution 3k X-ray detector for acquiring measuring data and on the other hand, because each part is measured in the best possible measurement position and thus always in the highest possible resolution. You can see the result below: on the left, measuring data generated with ZEISS METROTOM 6 scout (GOM CT) and on the right the usual standard.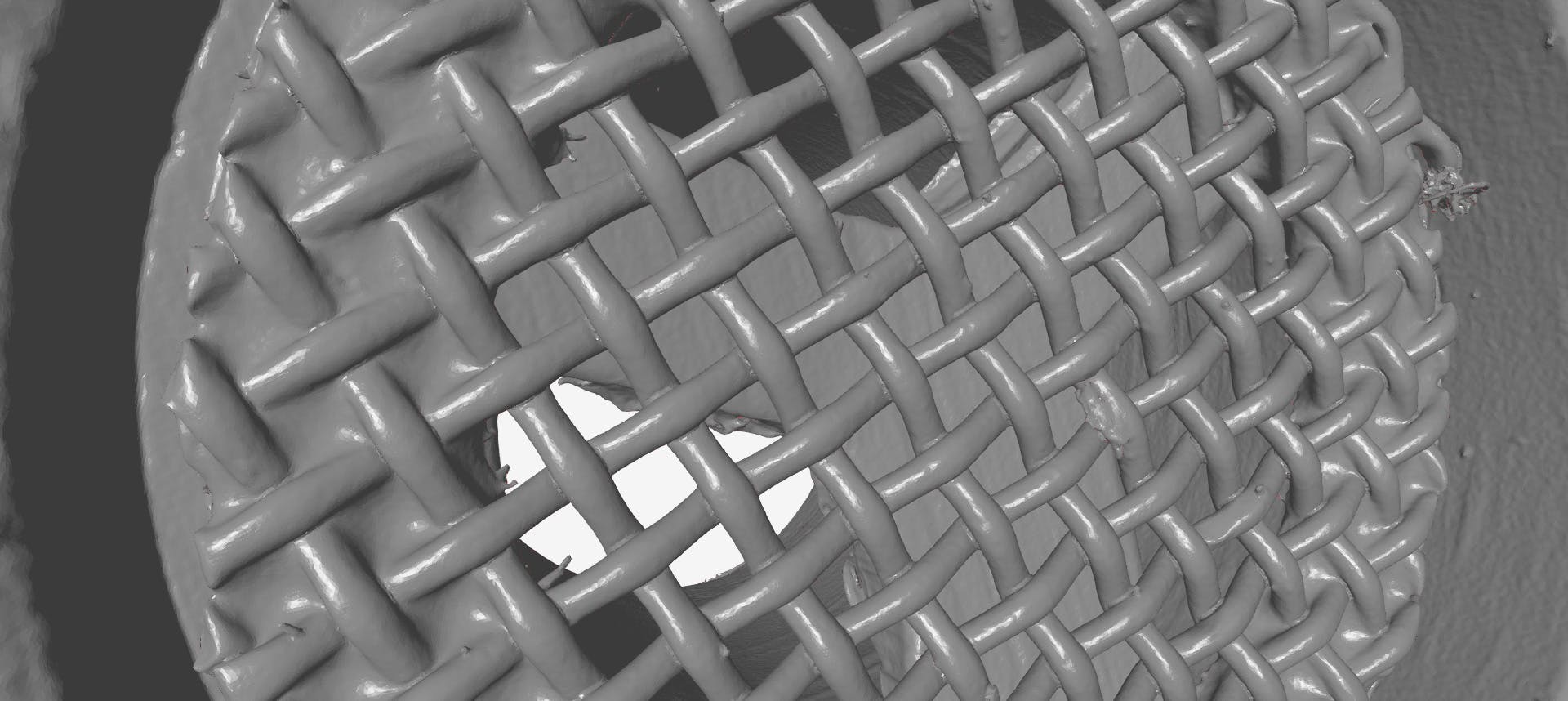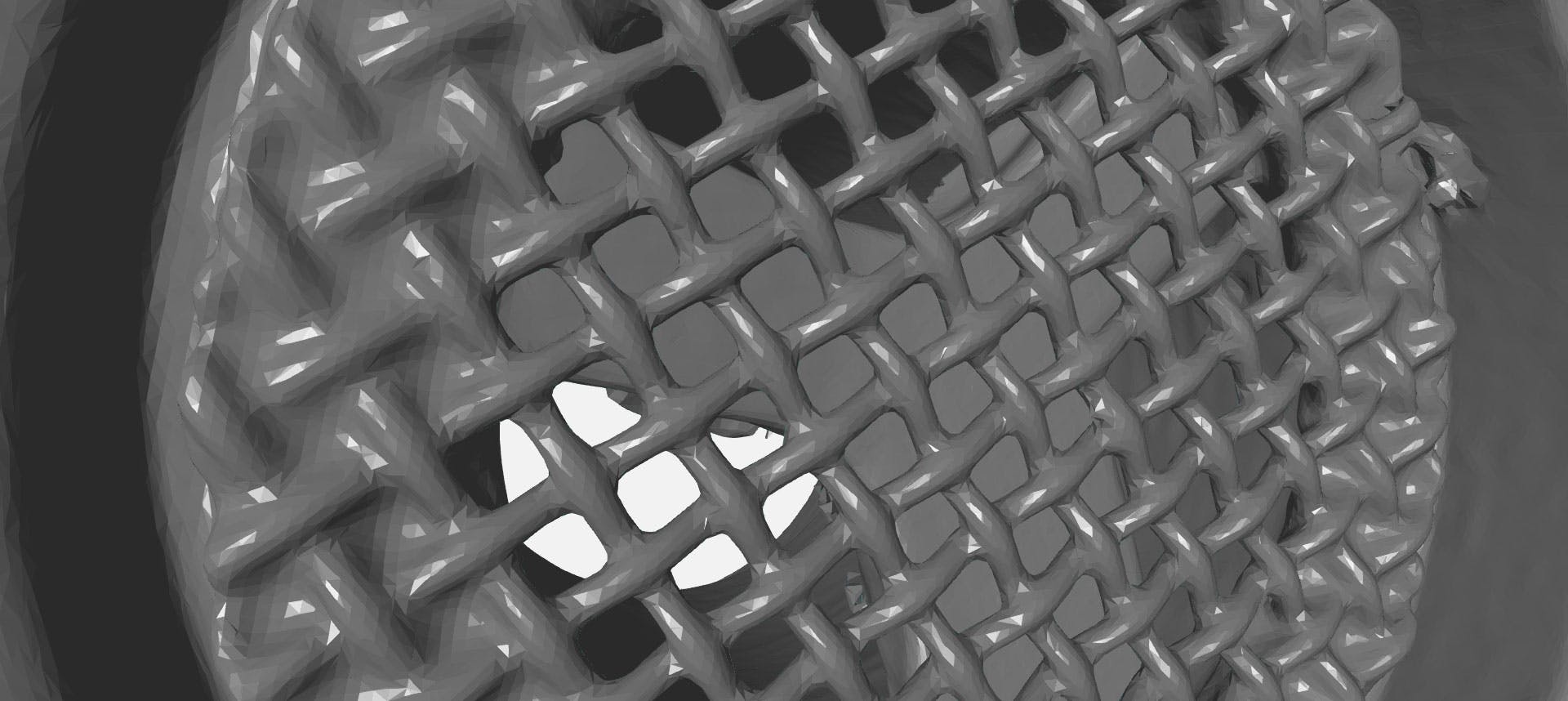 Guarantees high precision
For producing its precise 3D measuring data, ZEISS METROTOM 6 scout (GOM CT) applies mathematical intelligence: It combines perfectly interconnected algorithms throughout the measuring sequence with digital modeling of the measuring room. Additionally, the system features optimized mechanical stability of all components that are relevant for performing the measurement. The bottom line: Based on the measuring results, you can evaluate a part's quality in a truly reliable, highly precise way and conduct further analysis.

Easy centering of the part
Automatic object positioning
A 5-axis kinematics with integrated centering table helps you to optimally position the part in the measuring volume. You simply place it in the machine's measuring room – the rest is done by the software.


The control of the device and the metrological evaluation of the data are combined in a single software package, making additional software or intermediate steps redundant. The process chain from the recording of the raw data through the inspection up to the creation of a measuring report is significantly simplified.
Comprehensive evaluation with GOM Volume Inspect
GOM Volume Inspect allows complete CT data analysis in 3D to evaluate the part quality and optimize your manufacturing process. Individual sectional images allow you to view the volume layer by layer, making even the smallest details and defects visible. The detected defects can be analyzed in detail and automatically evaluated according to various criteria. In addition, you can load volume data of several components into a project, perform a trend analysis and compare the analysis with CAD data. All measurement results are documented and finally combined in a well-structured report. Intuitive operation and high performance: CT data analysis has never been easier! 


X-Ray source

225 kV


X-Ray detector

Resolution: 3008 x 2512 pixels


Measuring area

d:240 mm h: 400 mm


Voxel size

2 µm - 80 µm

Dimension

H. 2210 mm
W. 2200 mm
D. 1230 mm

Weight

4800 kg


Fields of application

first article inspection, tool correction, inspection during ongoing production


Inspection features

internal structures, wall thickness, material defects, pores and shrinkage cavities


Measuring tasks

GD&T analysis, nominal-actual comparison, assembly analysis

Download more information