ZEISS #measuringhero Award
Winner of the Category: Creative Fixturing
Fabrizio Funassi and his team from BRAWO S.p.A. have developed a fixturing system which consists of an elastic part manufactured in the 3D printer. With the help of this fixturing system, three parts can be arranged at regular intervals, measured, and monitored through a statistical analysis. The jury was impressed by Fabrizio's creativity and by the efficiency and practicality of his fixturing system. That's what makes a true #measuringhero!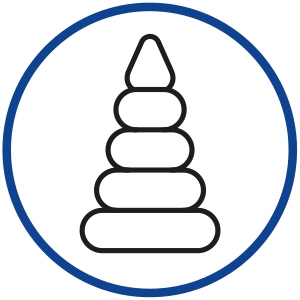 Company: BRAWO S.p.A.
Industry: Brass & Aluminum Manufacturing
Country: Italy
My passion for quality assurance: I am a technical drawing and design enthusiast. I think metrology is the perfect job for me!
Favorite ZEISS product: ZEISS CONTURA & ZEISS CALYPSO

Why ZEISS: Ease of use, technical assistance, reliability and credibility
Your message to the global #measuringhero community out there: See you in the ZEISS Forum, a community of experts ready to help each other at any time.


Which products do you measure with your creative fixturing and what are the specific measurement challenges?
We apply flexible fixturing to all small automotive components that need to be statistically checked. The real challenge is to maintain the right balance between speed, precision and time for inspection.
Why was the development of this creative fixturing necessary for the quality assurance of your product?
The types of articles that BRAWO S.p.A. produces are complex and in most cases with irregular geometric shapes. Having specific fixturing for each product allows us to eliminate human error by fully exploiting the precision of ZEISS tools.
To what extent has the fixturing made the quality assurance process more efficient?
In addition to the benefits listed above now it was possible to increase the number of pieces measured making statistical sampling more and more significant.
All of this combined with ZEISS CALYPSO, which allows us to have a single program that can be used in all types of Coordinate Measuring Machines, has made us more effective than ever and we are ready for any metrological challenge!